About Me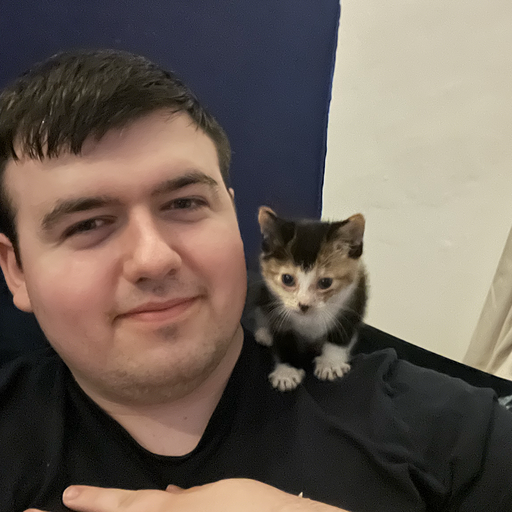 I'm Sean O'Donnell, Software Developer, Supporter of moving everything into the Cloud ☁, System Administrator and all around follower in technology!
That's Chloe the cat on my shoulder!
Skills / Proficient Skills
IT System Administration & Networking
100%
AWS EC2, RDS, MediaConvert, S3...
100%
Skills & Training
Software Development
With a focus more on backend, I routinely use languages such as PHP and C#. However I am currently taking a course in C++.
While I've focused on backend, I utilize frontend frameworks such as VueJS in my projects.
System Administration
Years of experience working with Windows to switching it up in a Mac only office has given me valuable experience across two different methodologies of doing system administration!
Cloud
Building my own projects has put me on the front lines of learning to work with the cloud, from game servers to architecting my own workflows for content creation. I've got experience across a vast array of technologies.
Latest Posts
Blog Posts from SwitchedBit.com